"Save the Planet". This simple but more and more topical slogan gives rise to the S/S 2019 fashion trends that, starting from the yarns colors, reach the leather world.
Water, air, earth: these are the words to get inspiration from. Mankind has to regain the original contact with nature and technology is the chance he has now to get this aim.
Natural materials together with high- tech ones, totally recyclable . From an abstact concept, through the creative elaboration, we arrive to those suggestions from which all the tanning compartment take inspiration.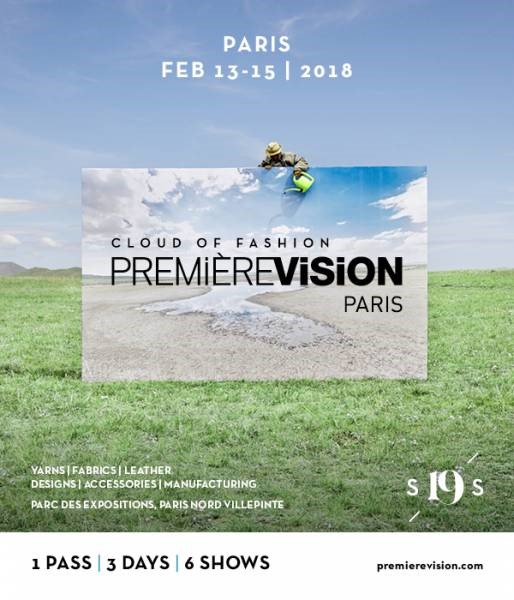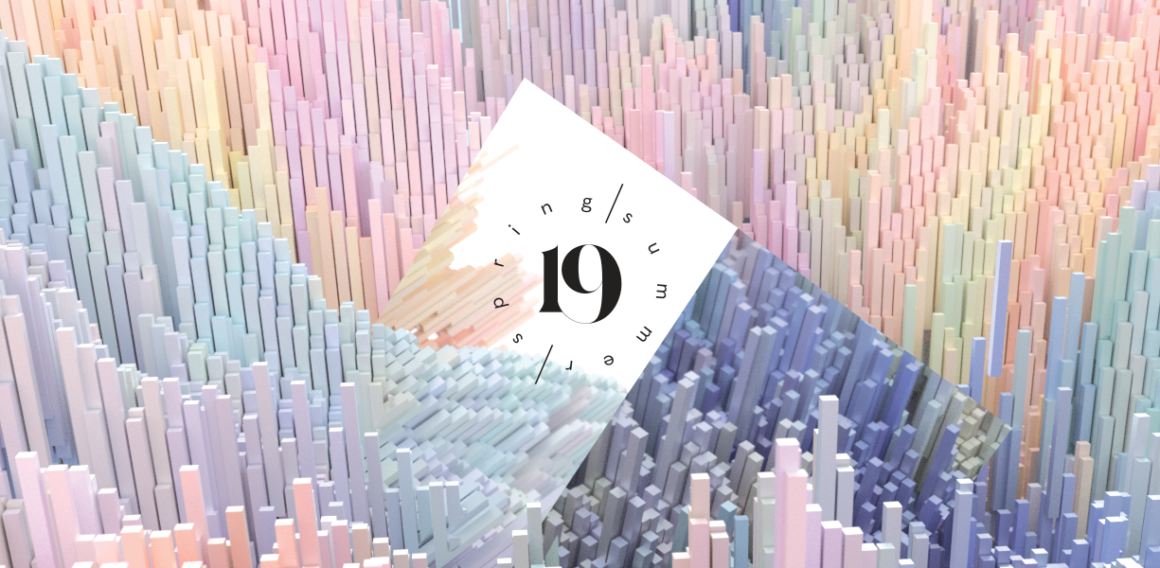 In the leather world this suggestion is translated in just one word: EMPATHY, a word which focuses on the positive contact between nature, technology, man and all the world around him.
Leather will be "touchable", clean and naturally simple.

Color shades are inspired by the human skin of all the people living the planet, from almost pure white to pale grey sofltly becoming beige, to deep brown.
To these colors are added the eyes and hair nuances including all the blue and green tones, , nut brown, grey and total black. Everything can be both natural or enriched by shimmering effects, crystals, resins, glitter. In this trend the reptile becomes a versatile and indispensable material: left as natural as possible or painted with nuances that recall the sea and the earth, it can represent the contact between man and nature more than any other leather, releasing that three-dimensional sensation both tactile and visual that enriches any fashion accessory.
Complete article on milanounica.it