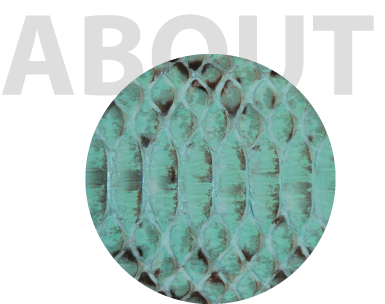 THE TANNERY
Prima Pelle tannery is specialized in reticulated python, ayers and exotic leathers for the luxury market.
Even if the tannery was born less then ten years ago, the owner, Enrico Volterrani, has a thirty-year long experience in the tanning industry.
"Add beauty to what is already beautiful" is our daily challenge.
High quality leathers are processed by hand, wisely and with creativity, in order to face a market asking more and more unique products.
Dynamism is the main characteristic of the company and almost the entire production cycle is carried out in the tannery, decreasing delivery times.
Craftsmanship is our peculiarity: each leather is hand processed and then painted using, brush, airbrush or sponge.
In a world that wants all of us to be equal, our company aims to satisfy all those who want an object makes them feel special. Our leathers were born for people who are looking for something more.
OUR PRODUCT
A careful selection of raw materials is at the base of our product.
The reptile leathers we buy, come from certified breeding farms and are selected one by one.
Starting from white crust,each leather is "cherished" by skillful hands and accompanied up to the final result.
Drum dyeing, when necessary, is made inside the tannery such as all the other processes.
Anyway Prima Pelle is first of alla a craft company: as in the Florentine workshops  in the fourteenth century, for us the most important machine is our hands, hands that follows an idea, an intuition, a feeling.
With the eyes always turned towards the world of fashion, the study of the season trends come to life in a mix of colours, shapes, shades that create something  new year after year.
The small size of the company allows us to respond quickly to any need of our customers.
FIRST OF
ALL
The best quality

C
CRAFTSMANSHIP
Our leathers are worked exclusively by hand, both following established techniques and always experimenting new ones. A good craftsman is the one who is able to combine tradition, technique and ability with the curiosity and freedom of expression of a child: only from this meeting, a unique product can be born, a product that no machine could evere replicate. This is our mission.

S
SAMPLES
We know how important it is to make a sample, that's why we follow our customers with the utmost care in the delicate phase of leather sampling and color variations. Our technicians will always be at your disposal to help you make the article you are looking for.

P
PRODUCTION
Our company is able to satisfy any production requirement: compliance with delivery times is a point of pride for us. We are also aware that the luxury market to which we turn to, is also made of many companies that make exclusive productions and we are always available to meet the needs of those customers who need small quantities.

R
RESPECT
Respect for the raw material, for the workers, for the environment: these are the must to which a company that wants to be a leader in the luxury market can not escape. The quality of a product, today more than ever, is also given by the quality of life of all that gravitates within. Today buying a MADE IN ITALY product, means to have the certainty that animals, men and territory are respected.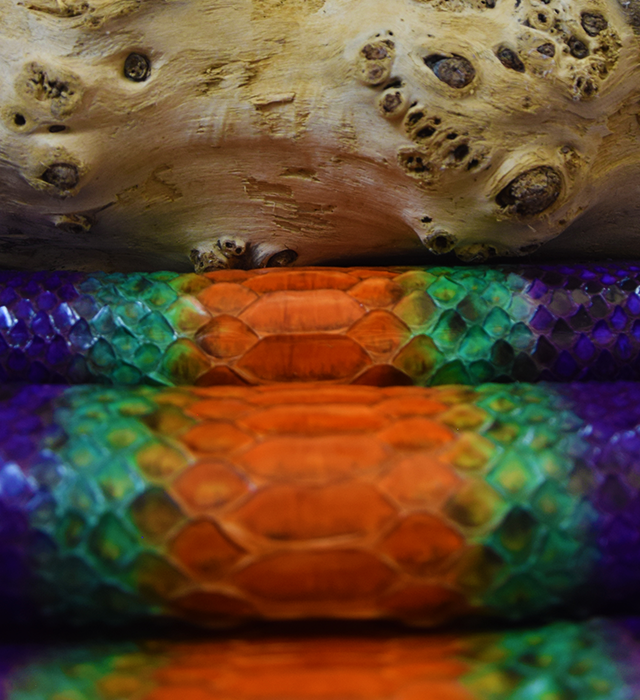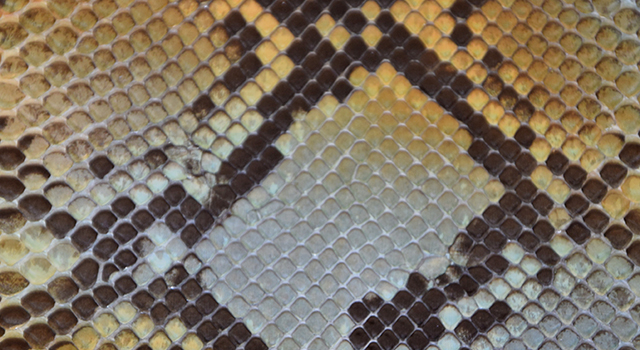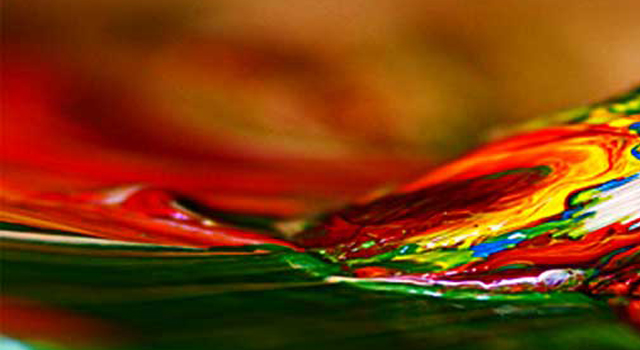 Color is a power that directly affects the soul.
Wassily Kandinsky
"Sarà forse che i toscani non sono come i bovi,
che vedono tutto in grande:
ma è certo che non pèrdono mai di vista
la misura del mondo, e i rapporti, palesi e segreti,
fra gli uomini e la natura."
Curzio Malaparte